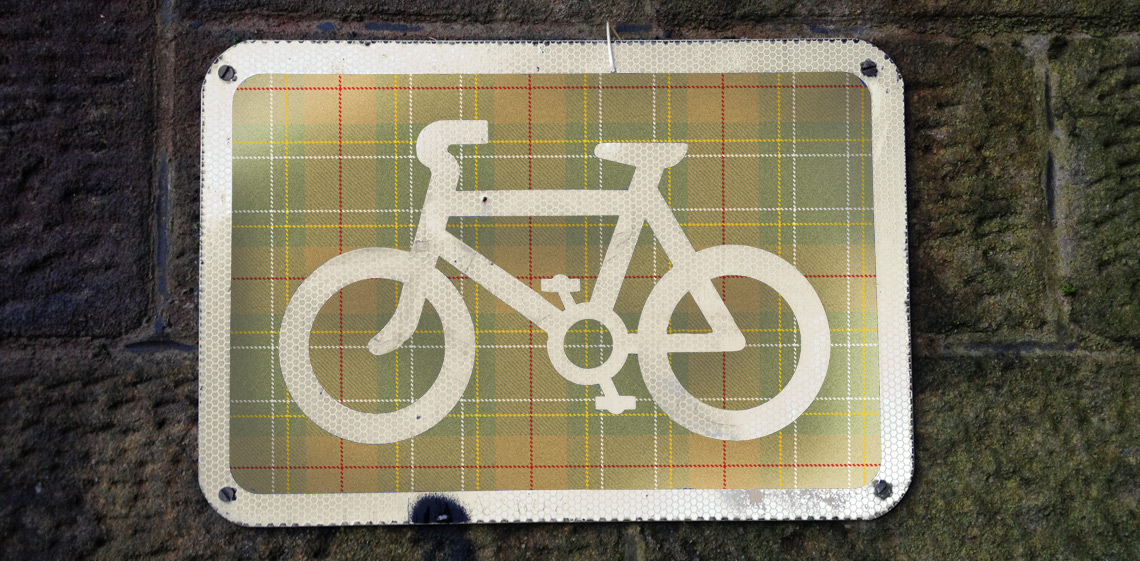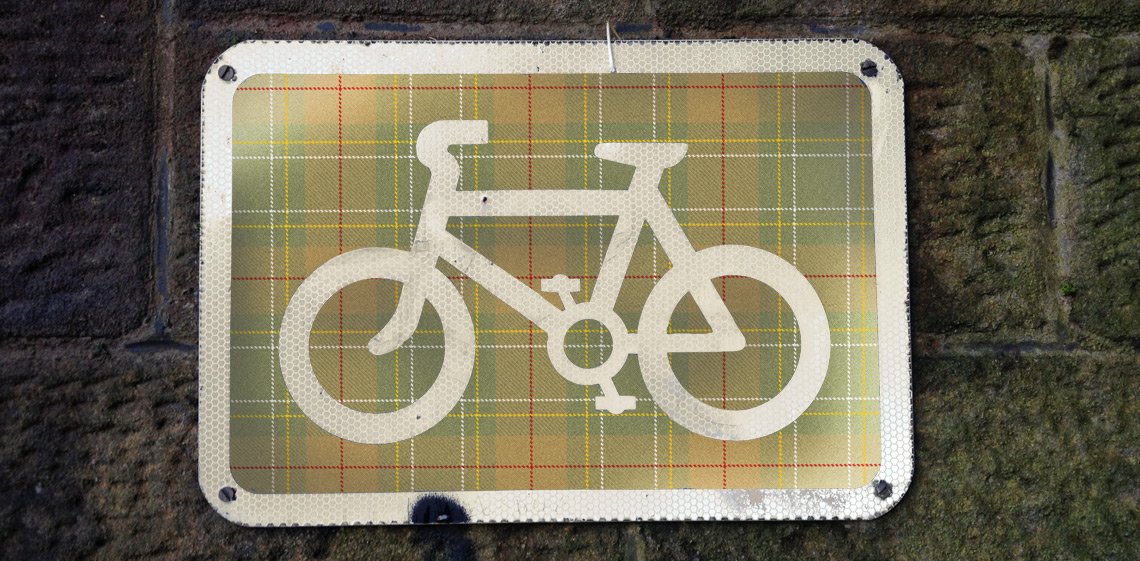 Weathered Cyclist was born from the idea that every action has a reaction. We choose a positive reaction.
As a charity we believe that the simple act of riding a bike is a therapy in itself. We believe that riding a bike is liberation in itself. We want like-minded people that enjoy their bikes to be able to share with those who, for whatever reason, don't find it so easy to take to two wheels.
We want to get people cycling. We don't care about ability, about background or what colour anyone's bike is. Get on your bikes and ride!
Aims
At Weathered Cyclist, we aim to:
(i) promote the health (mental, emotional and physical), environmental, social, entertainment and transport benefits of cycling;
(ii) encourage the social mobility that cycling offers;
(iii) make its contribution to the health and well-being of Scotland as a nation, by promoting cycling as a positive means of transport;
(iv) benefit people in a direct and local sense by funding bike-based projects;
(v) benefit the wider cycling community by funding bike-based projects.
Thanks to Podio we keep work simple.